The reference
in real estate for over 65 years
Why do business with a broker?
Special collaboration: Québec Federation of Real Estate Boards.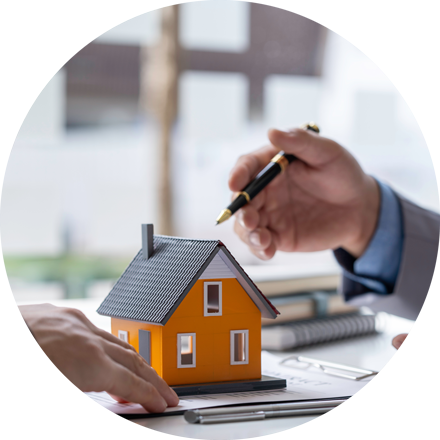 A real estate transaction is a complex and delicate process, requiring in-depth knowledge of the real estate market and legal issues. In addition to managing the financial and legal aspects, you need to know how to negotiate effectively. Real estate brokers who are members of a real estate board are experts in this field!
Their services ensure you successfully complete every stage of a transaction, and guarantee you the legal protection provided by the Real Estate Brokerage Act.
Here are five reasons why you should use a real estate broker.
The real estate brokerage profession is governed by the Real Estate Brokerage Act and supervised by various organizations to ensure that you are served fairly and competently. And should a problem arise during a transaction, you can benefit from :
OACIQ's Public Assistance Service;
the Fonds d'indemnisation du courtage immobilier;
the Fonds d'assurance responsabilité professionnelle du courtage immobilier du Québec.
To benefit from professional services
Real estate brokers provide you with a complete service.
They are highly qualified, well-trained professionals. They :
must follow training programs;
must pass an OACIQ exam;
are governed by a code of ethics and standards of professional practice.
To buy or sell at the right price
Your real estate broker has invaluable knowledge and privileged access to various technological tools to help you estimate the right price to market your property. Major assets for…
sell your property at the best price and in the shortest time possible, based on market conditions
negotiate the best terms for a successful, hassle-free transaction
To take advantage of exclusive resources when making a purchase
Your real estate broker can help you find the property of your dreams thanks to Centris®, to which he has privileged access. Centris® is a much more comprehensive database than the public centris.ca site. Your broker will support you every step of the way.
When you do business with a broker, you can rest assured that you'll receive the best, most objective advice to ensure the success of your buying or selling transaction.
Find out how to choose the property best suited to your needs and situation, how to finance the purchase, which professionals are involved in the transaction, and much more.
Should I buy or sell first? What documents are required for the sale? How can I make a good impression on buyers? Here are some essential tips.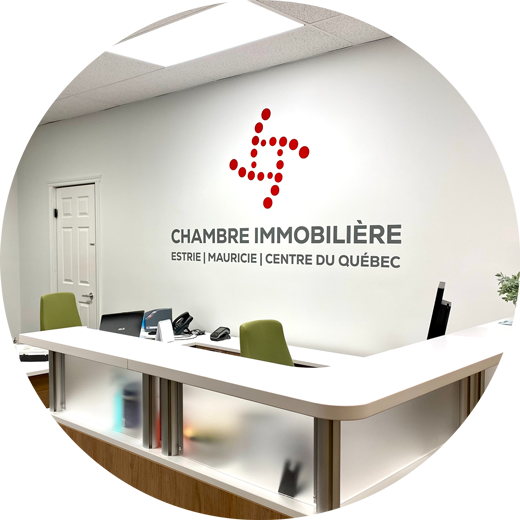 A broker from the Real Estate Board
Trust our brokers, who have in-depth knowledge of the real estate market.