The reference
in real estate for over 65 years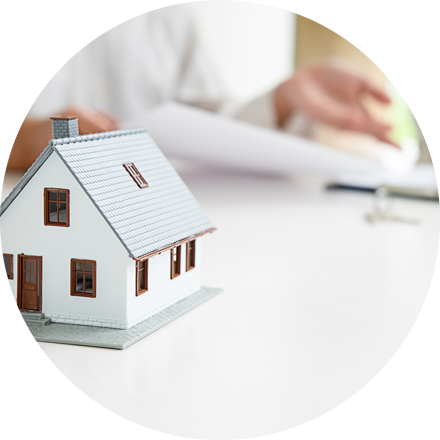 When you deal with a real estate broker, you're protected by law. In fact, the real estate brokerage profession is governed by the Real Estate Brokerage Act and supervised by various organizations to ensure that consumers are served fairly and competently.
What's more, to be a real estate broker, you must be certified by the Organisme d'autoréglementation du courtage immobilier du Québec (OACIQ), after completing basic training and passing a rigorous examination.
You can be sure of being served by a highly qualified, well-supervised professional. What's more :
has the obligation to verify all information used to promote the property for sale. This includes ensuring that the description is accurate and that all measurements are correct;
avoids conflicts of interest;
must take part in ongoing training activities to keep up to date with an increasingly complex environment;
uses the most recent version of the required forms.