The reference
in real estate for over 65 years
The Chambre immobilière – Estrie – Mauricie – Centre du Québec is a non-profit organization representing some 600 real estate brokers working in its territory. It was founded over 65 years ago by a group of brokers concerned with the quality of customer service.
Its mission is to actively promote and protect the profession and the professional interests of its members, while helping them to achieve their business objectives and perfect their knowledge.
The Chambre immobilière – Estrie – Mauricie – Centre du Québec is a member of the Canadian Real Estate Association, which represents over 140,000 real estate brokers in 79 real estate boards and associations across Canada.
David Bourgon
President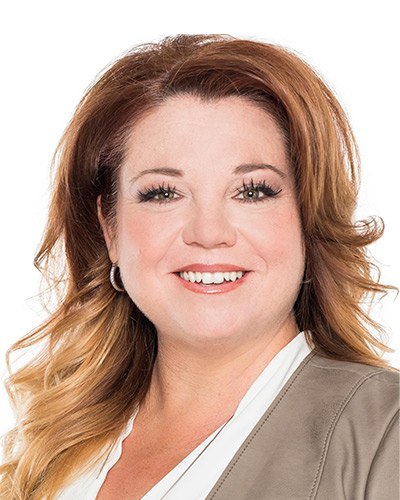 Nathalie Bisson
Vice-President, Central Quebec Region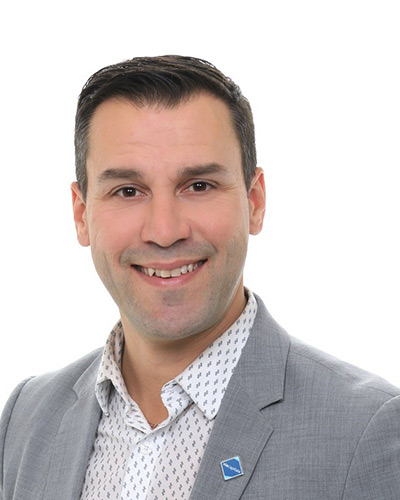 Hassan Chellah
Vice-President Mauricie region
Francine Poirier
Secretary-Treasurer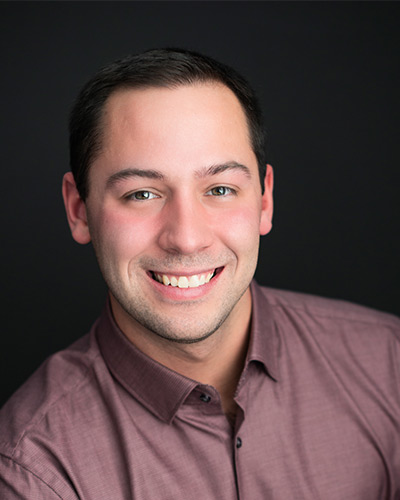 Marc-Antoine Benoit
Administrator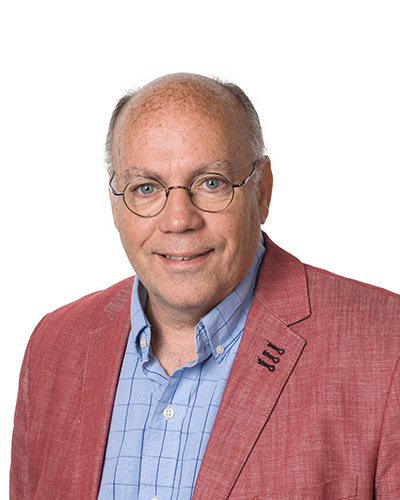 Roger Champoux
Administrator
Diane Massicotte
Administrator
Marilyne Dupont-Boulianne
Administrator
Pascal St-Martin
Administrator
Sylvie Laflamme
Executive Assistant
Promote a high sense of ethics and professionalism.
Offer training opportunities.
Encourage exchanges and networking to foster collaboration.
Participate in the drafting of laws and regulations governing real estate practices.
Liaise with provincial and national organizations.
Organizing advertising campaigns
Provide technological tools to facilitate the broker's work and improve customer service.
Inform the public about the market through the distribution of periodic statistics.
Ensure that brokers provide quality information on the Centris platform.
Direct consumers to the right resources when buying or selling real estate.
Maintaining links with local and regional political representatives